Starting off small, driven with a passion for results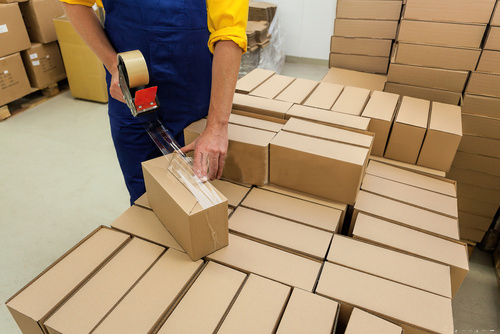 We initiated our activities many years ago, with the first album made to please a child. From there, our work spread by word of mouth which still continues even though now, every year, we print millions of stickers. We have been on display in newsstands and in supermarkets, in sports events, in schools, businesses, and everywhere where their is a demand for our quality. We are a service for anyone who needs to stickers and sticker albums, either for themselves or for resale.
This platform has been developed to make stickers available and within everyone's reach. Have a go! We are sure that you will be surprised by how easy it is to use and the pleasant experience.